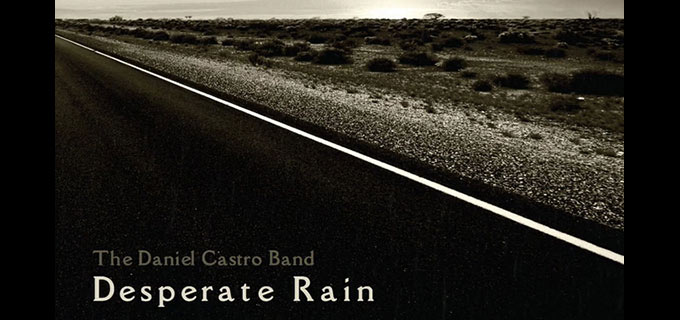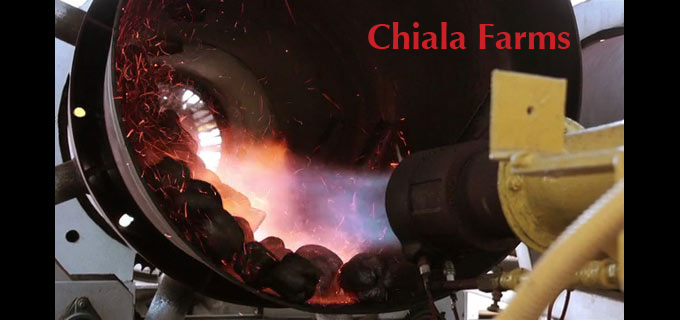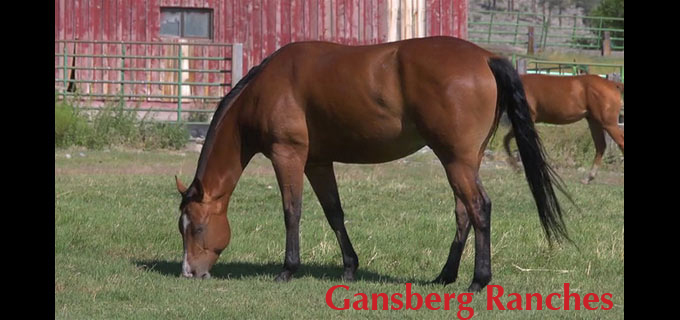 Sensory Captivation is the Parasol Silk diffusing harsh light
over Lo and Behold Pictures and Recycled Propaganda.
While, of course, you are perfect in every way- We Will Make You Look and Sound EVEN BETTER!

Our WORLD is in MOTION
We produce high-res still photography, graphic artwork and man of a thousand accents voice over - B U T
This 21st Century requires Motion Pictures to get your message across.

From very affordable simple single camera and ambient light shoots for the wwweb to multi-camera,
high-fidelity multi-mic'd on a custom-built set lit up like the surface of the sun for printing to film-
All your problems can be solved - Your Dreams become Reality

Your Story Can Now Be Told!
You Won't Be Able To Keep up With the Demand!
Your Grand Design Can Be Realized!
PICTURE THIS
The old REEL is irrelevent. The new REEL is gestating. So have a look at this serene fountain footage, and go see some recent projects under RECENT.

Fountain Youtube-free choice H E R E.
Can't you just fix it in POST?
This is almost always possible (to some degree)- We have an enormous bag of magic tricks! It is advisable always to remember that the S in po$t has a vertical line running through it, as does the S in $chedule.

Do you produce World Wide Web Videos? Yes- Motion pictures for the wwweb have some specific requirements, and we can produce tailored for your needs then process the footage to whatever degree is called for in application.

What about Adel and Hobbes? Does the ultra-attractive English Model ADEL exist, and is she available? And what about the world's most ultra-attractive Bengal Tiger, HOBBES (yes, named after)- Is he real and available? Yes, to both questions. They are both integral, if seldom seen, parts of Lo and Behold Pictures. Inquire within.

Can't I just shoot my own stunning motion pictures with my HD iPhone? Why yes, of course you can. It will look like it's ready to be screened at an IMAX theater, you'll sound like you're singing in Carnegie Hall and you'll appear to be Johnny Depp's brother or perhaps Gina Lollobrigida's grandaughter. Why are you here reading this?